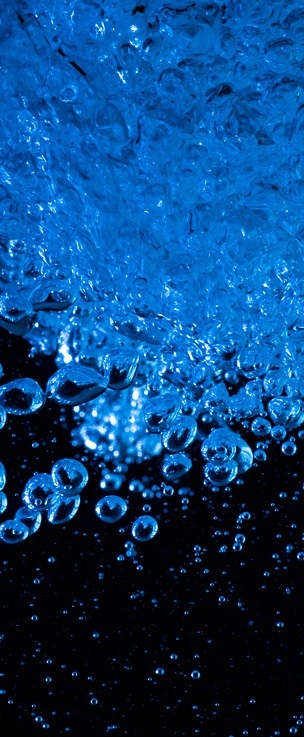 Residential

Landscape

Environments

Licensed

Bonded

Insured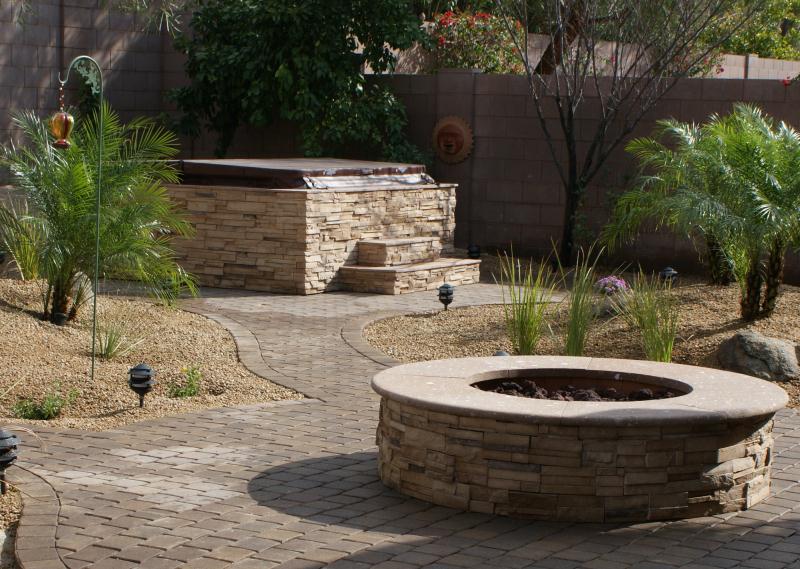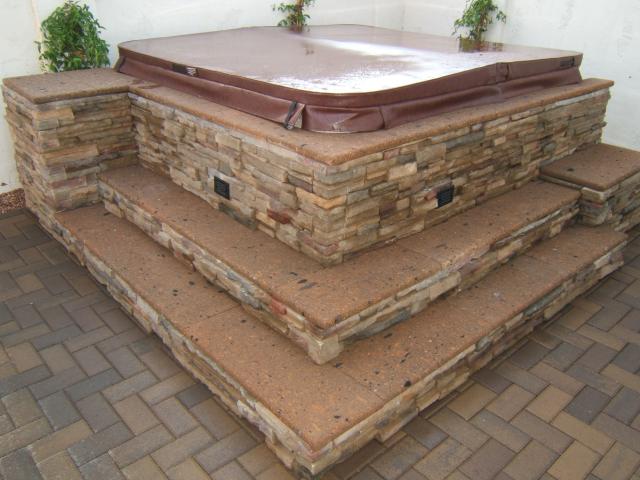 "Arizona's Leading Hot Tub & Spa Surround Contractor"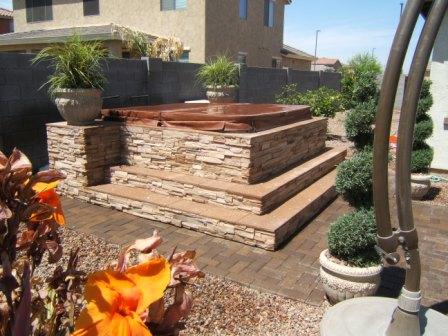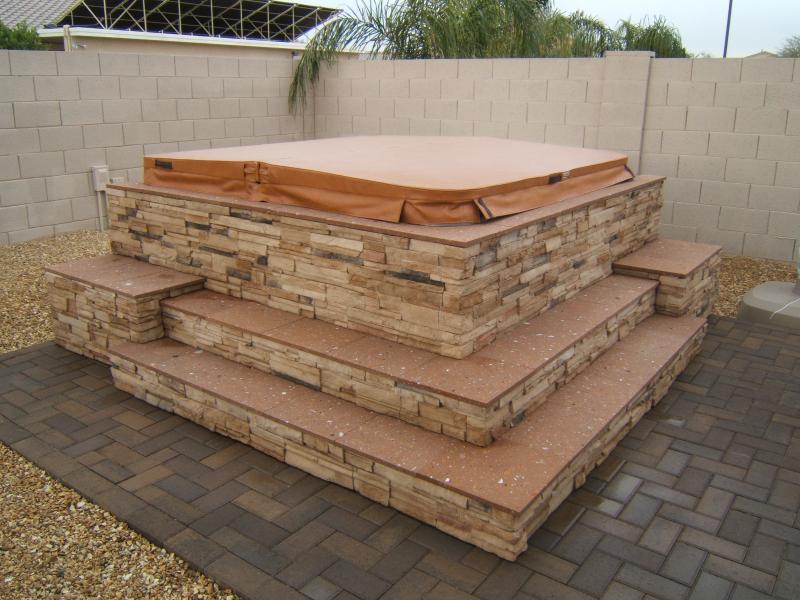 Place Mouse over pictures to see the before Picture

Our Clients also Include:



- Spa Dealers


- Architects


- Landscape Companies


- Pool Companies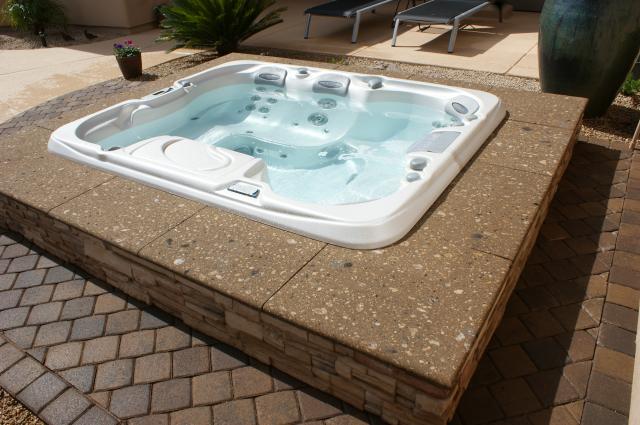 Click on page Links

for more Hot Tub & Spa Surround pictures

New Business Opportunities for Spa Dealers, Contractors and New Start-Up Companies

Are you interested in offering our Spa Surround program to your clients or just wanting to start a new business?

We receive thousands of request for our Spa Surrounds from customers nationwide.

With thousands of successful Spa Surround installations we can provide you with everything you need to start and run your own Spa Surround program in your area.

Submit your contact information and we will notify you with further details when our Spa Surround program becomes available in your area.

Type your contact info and press submit

Company Name: (if applicable)